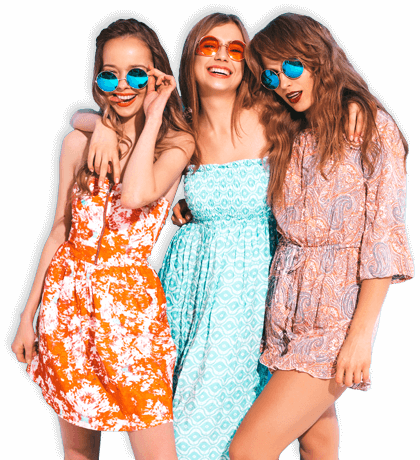 The size fits well. These look so nice and they were comfortable but the down fall of them is that it took a week or two for them to start wearing out and slowly fall apart. My husband used them for work so he did have them on all day
Great looking shoes, very comfortable and you can wear with jeans or dress pants. Very satisfied. Waiting for my brown and tan ones !!!!!!
This shoe is nice like in its picture. Fit is good and details are well done. The shoe is unstructured and looks a bit wide but its fine when your foot is in it.
Free Delivery
Free delvery on every item
30 Day Return
We offer 30 days money back guarantee
27/4 Support
We are here to serve you 24/7